Hotel Supplies Online –
Your Premier Source for Logoed Guest Room Amenities
When you really want to make a statement and promote your company brand, logoed amenities offer the perfect combination of style and functionality. Logoed items have long been useful for companies of all sizes – across a whole range of industries – and hotels, motels, inns, and other organizations use logoed amenities for use in their guest rooms; offering their guests the hotel supply products that they need and promoting their company name simultaneously.

Hotel Supplies Online offers convenient, fast service on logo placement as well as amazingly low prices on all of our items. We'll work with you to help determine appropriate logo placement and each order will be completed to your exact specifications. In the end, not only will you get access to our high quality hotel supplies but you'll have the opportunity to brand your company with a personal touch. Consider applying your logo on bathrobes, mugs, towels, and more! Our friendly and expert staff will ensure that every piece is printed to your stipulations and the final result will exceed your expectations.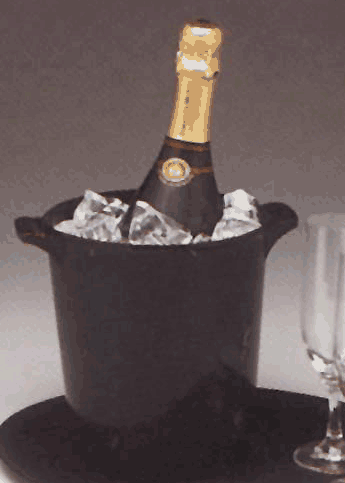 Details on Logoed Amenities:
Logo placement is available on selected hotel supply products for those properties that are not a part of a lodging/hospital chain brand. Please email us to determine if you are eligible for non-chain logo imprints.
Minimum orders vary according to product.
Lead time is approximately 8-10 weeks.
Printing prices may include a one-time dye setting fee.
Mock-ups for all custom orders will be sent for approval pre-production.
Returns are not available for custom orders.
Some of the hotel supplies on which we offer logo printing include:
Designer amenities – including hotel soaps, shampoos/conditioners, lotions, bath and shower gels, aromatherapy products, and more. Minimum order for logoed amenities is 10,000 pieces.
Guest room amenities – including wrapped guest room tumblers, trays, ice buckets, wastebaskets and more. Minimum orders range between 72-100 pieces depending on the product.
Clothes Hangers – including heavy-duty wooden, satin padded, plastic, and chrome plated hangers in a variety of styles. Minimum order for logoed hotel hangers is 1,000 pieces.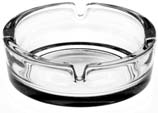 Please email us for specific information on your logoed amenities order.
Thank you for taking the time to visit Hotel Supplies Online where you will find an amazing selection of high quality hotel supply products at our everyday guaranteed low prices. We have built our business on a solid reputation in the industry for affordability, fast and friendly service, and a variety of products for use in your hotel property, organization, facility, and home.
More than anything, our service is what really sets Hotel Supplies Online apart from others in the industry. If you have any questions about any of our hotel supplies – or you need help placing an order or determining placement for your company logo – please contact us at any time. Our team of experts is happy to work with you to ensure that we not only meet, but exceed, your expectations on logoed amenities and more. Thank you for visiting Hotel Supplies Online; we look forward to working with you.